Documentaries and Supercuts
This week was the second week of video assignments I am both happy and sad to see it go! I only did two assignments this week, but they were both five star assignments I put the work into to create something meaningful for this class. I'm almost positive my documentary film assignment could technically be worth more than five stars, but I was happy to work on something creative once it was over.
For anyone not in the know, I create a short documentary film for another class that I got to permission to use here. The due date for this project was November 4th, and I felt this week's theme fit the video. The documentary is posted in two places on this site. The link below takes you to the post I created for this class, but if anyone is interested in seeing the full history write-up with a complete video transcript and bibliography, it can be found under the history tab. Just be warned, it's about a subject from the history of mental health and might be upsetting to some people.
For my second and final assignment, I created a supercut video from one of my favorite television shows, Supernatural. This took me quite a long time, but not as long as the documentary. I've been working on that since Fall Break. I honestly think I learned quite a bit from doing the documentary, making many of the other assignments easier! With that said, please take a look at my assignments from this week! And don't forget to comment!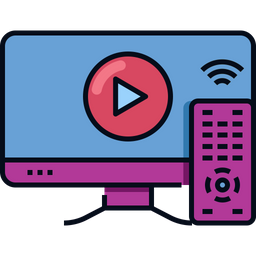 The Week's Daily Creates
This week we were told to do three Daily Creates! Here's a select three that I enjoyed! There were some interesting ones this week!

This Week's Comments and Participation!
As always, I try to comment on as many posts as possible! Here's the posts I looked at this week! Please take a look at them and be sure to comment as well!
As always, thank you for checking out my summary of this week's posts in DS106! I hope you enjoyed!